Lodging
Bar Harbor Inn & Spa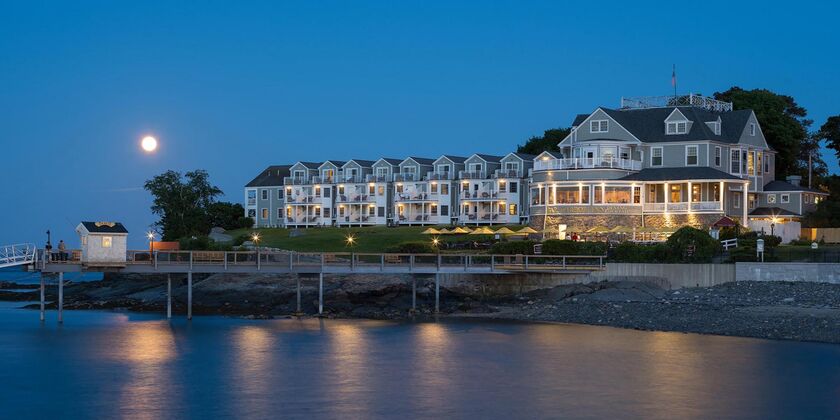 1 Newport Dr, Bar Harbor, ME 04609, USA
833-224-8891

This is a convenient downtown location.
Bar Harbor Regency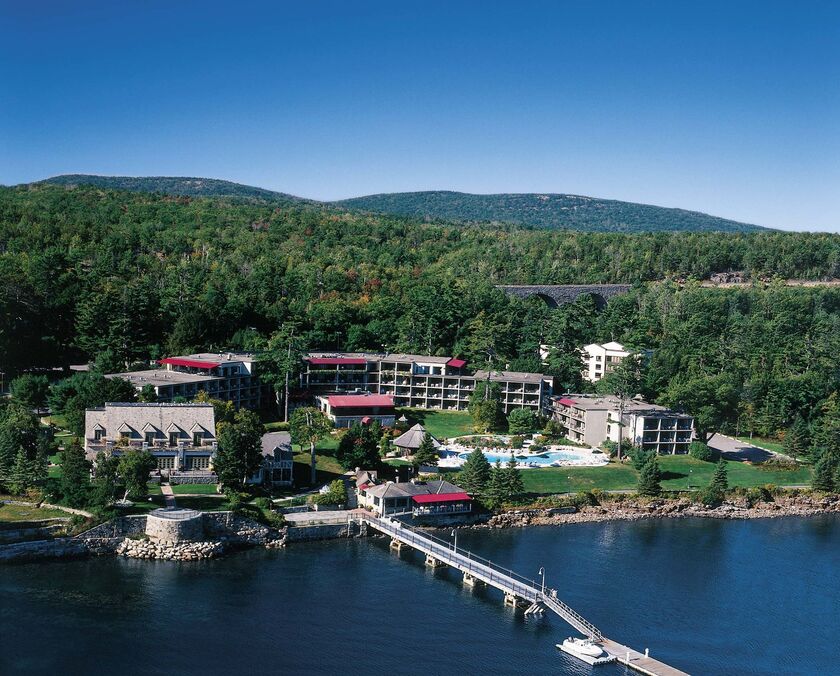 123 Eden St, Bar Harbor, ME 04609, USA
800-234-6835

A pet friendly option on the islander bus line, approximately one mile from downtown.
Wonder View Inn
50 Eden St, Bar Harbor, ME 04609, USA
207-288-3358

A classic Maine motel, just over a mile outside of town. Clean and simple, as well as pet friendly.
Tons of options for local hotels, B&Bs, and camping for the adventurous. Just go to Google! But don't delay!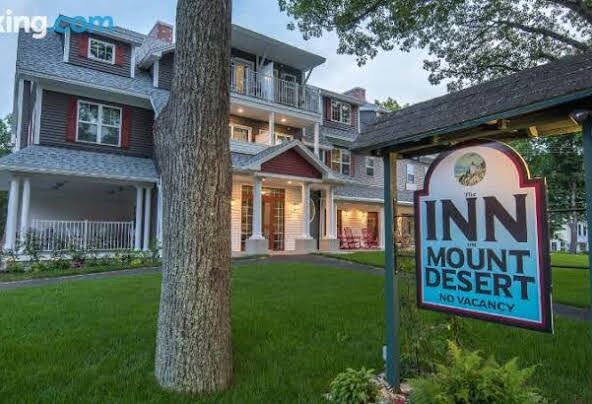 Travel and Transportation
Portland International Jetport
1001 Westbrook St, Portland, ME 04102, USA

A good direct-flight option. Rent a vehicle for the three-hour drive to Bar Harbor.
Bangor International Airport
287 Godfrey Blvd, Bangor, ME 04401, USA

This airport gets you closer to the island, about an hour away.
Hancock County-Bar Harbor Airport
115 Caruso Dr, Trenton, ME 04605, USA

Connect through Boston and fly right to Bar Harbor.